Build better applications using data driven insights
---
VR specific metrics
Understand user interests and know if they miss important details through Gaze Tracking. Learn about user dropoffs and progress through Position tracking. Metrics to help understand performance of the application on different devices. Get aggregate data from multiple sessions and not just single session.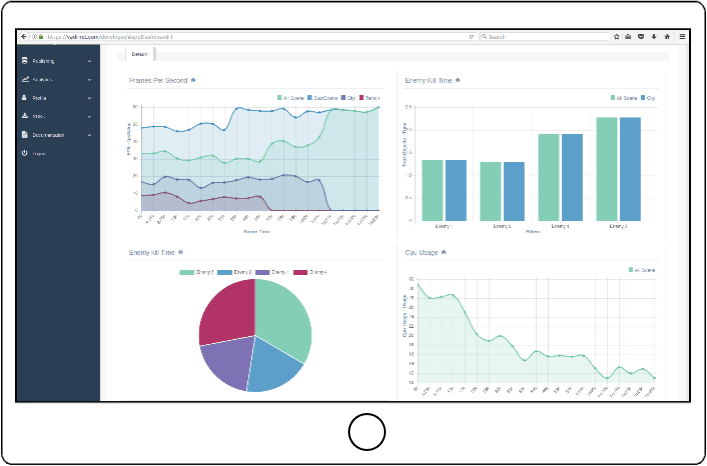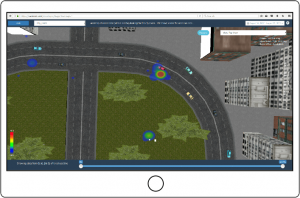 Powerful Data Visualization
Understand where any event is occurring in your application using interactive Heatmap overlaid on your 3D model. Graphs helps in getting the quantitative information. Customize heatmaps and graphs to get data according to you need.
Customizable Platform
Get started with standard metrics using simple drag and drop sdk in less than 120 seconds. Add any custom event specific to your application with just a single line of code. Easily Customize the dashboard to view any data you like.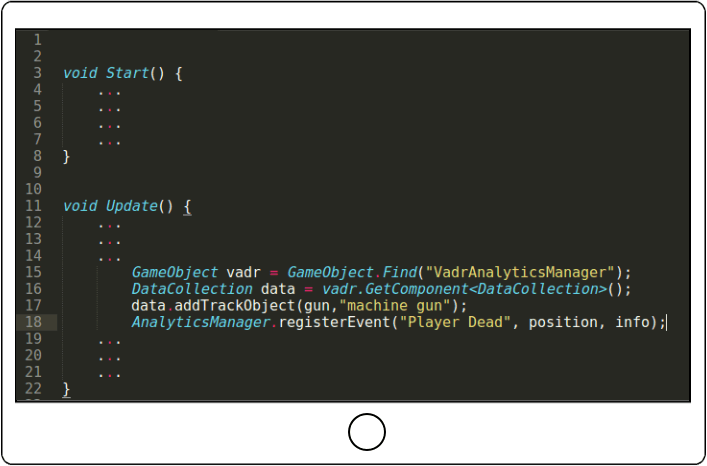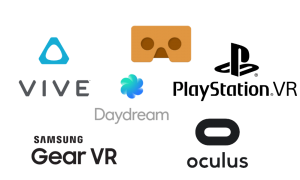 Cross Platform
SDK for major game engine including Unity and Unreal. Supports all the major VR headsets in the market including HTC Vive, Oculus Rift, Gear VR, Daydream and more.